Our Services
Every business has to deal with change. New competitors, new technologies, new markets, new rules - at times it can seem like changes happen faster and faster. The challenge is to be able to anticipate and plan for changes in a way that drives your business growth. Evergreen Strategy Partners, with our extensive expertise in strategy development coupled with an un-rivalled understanding of key new technologies - 5G, AI, Cloud and Internet of Things (IoT) - is the ideal partner to guide and grow your business.




Competitive Analysis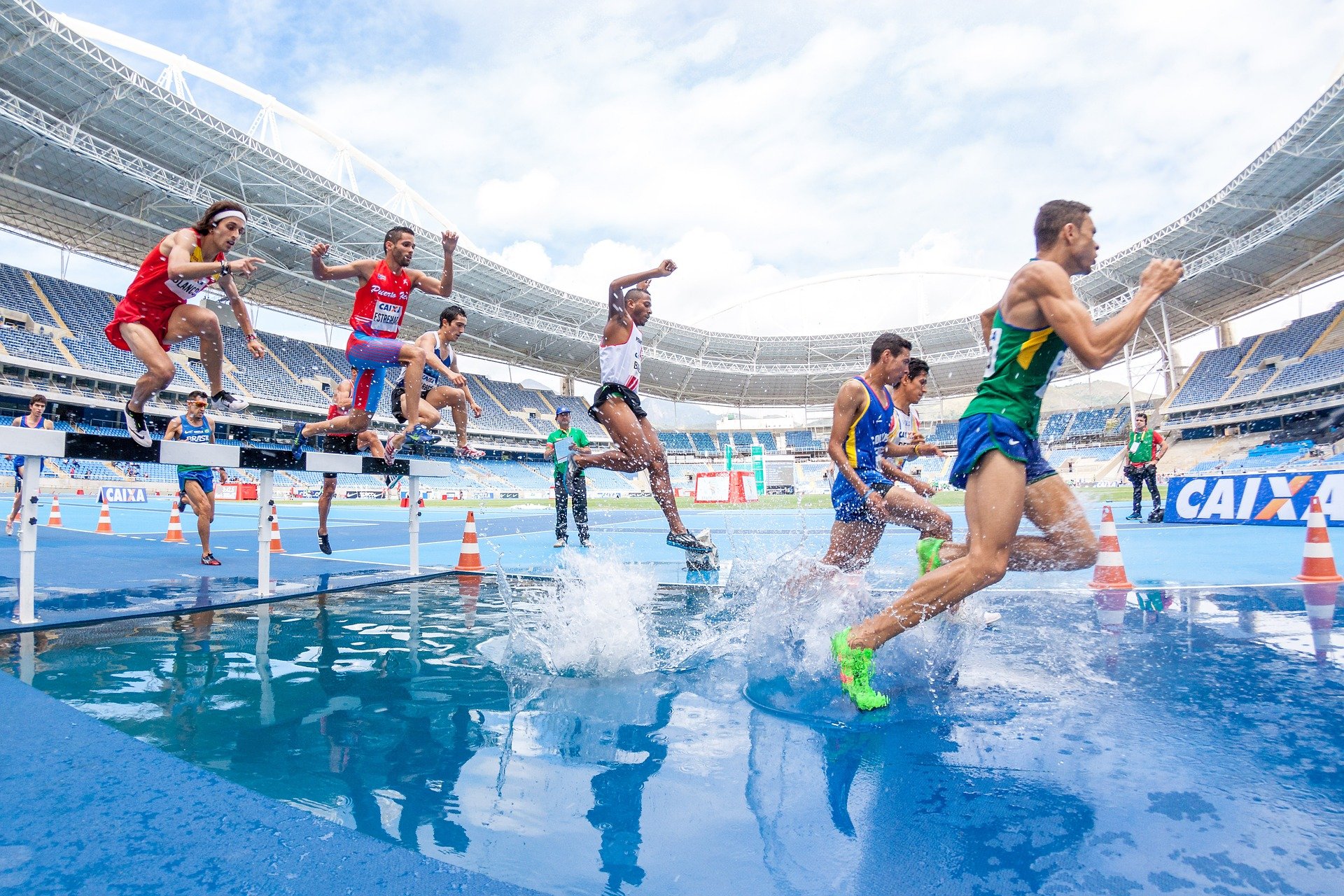 Knowing your competition is key to understanding how and where to compete and when not to. Evergreen Strategy Partners works with you to identify, analyse and track competitors going forward so that you may take full account of the competitive situation as you develop and grow your business.
Strategy Review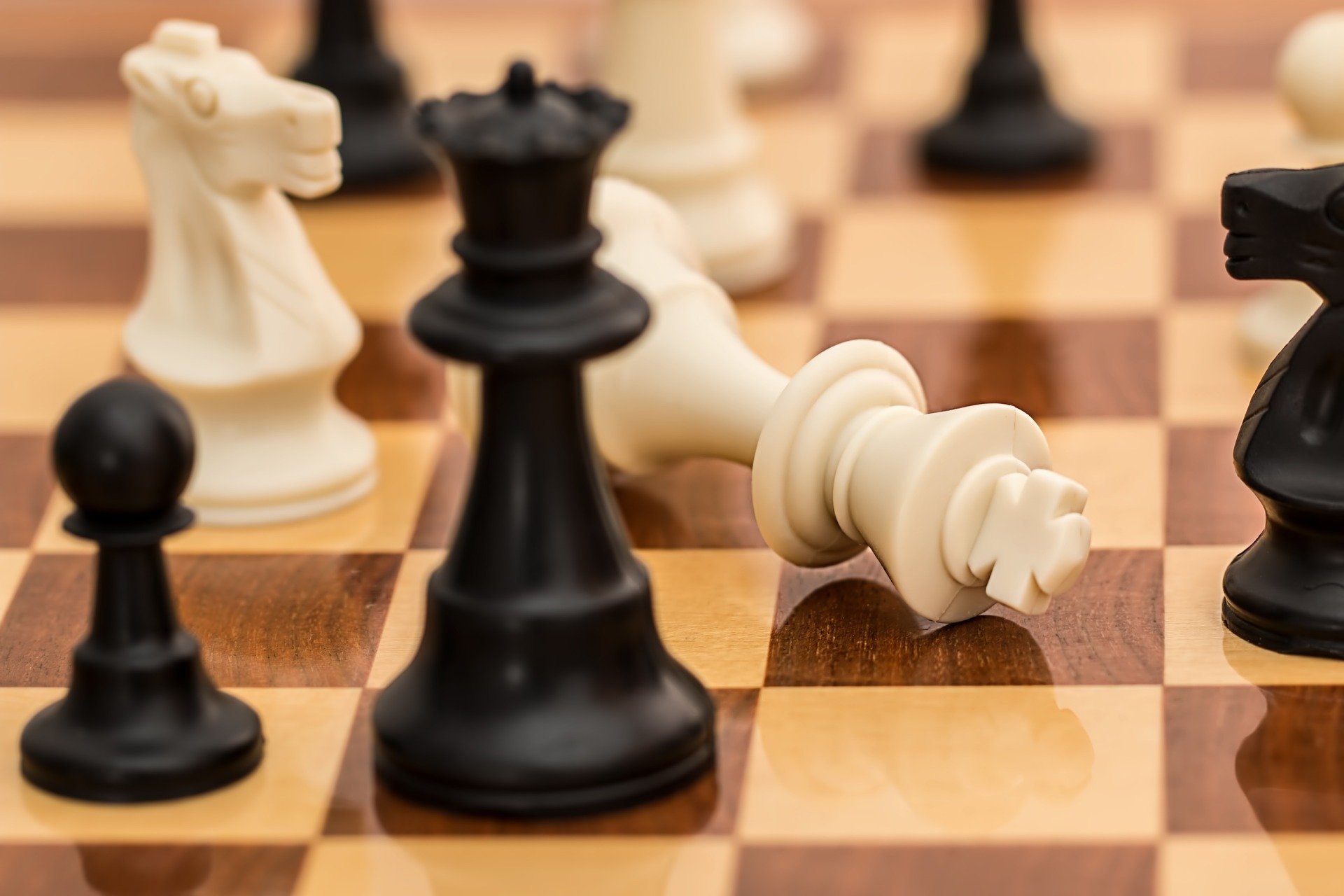 Knowing where you are is fundamental to knowing your options for the future. Evergreen Strategy Partners work with you to review your trajectory on your current path and to provide a basic 'health check' regarding your current plans.
Strategy Development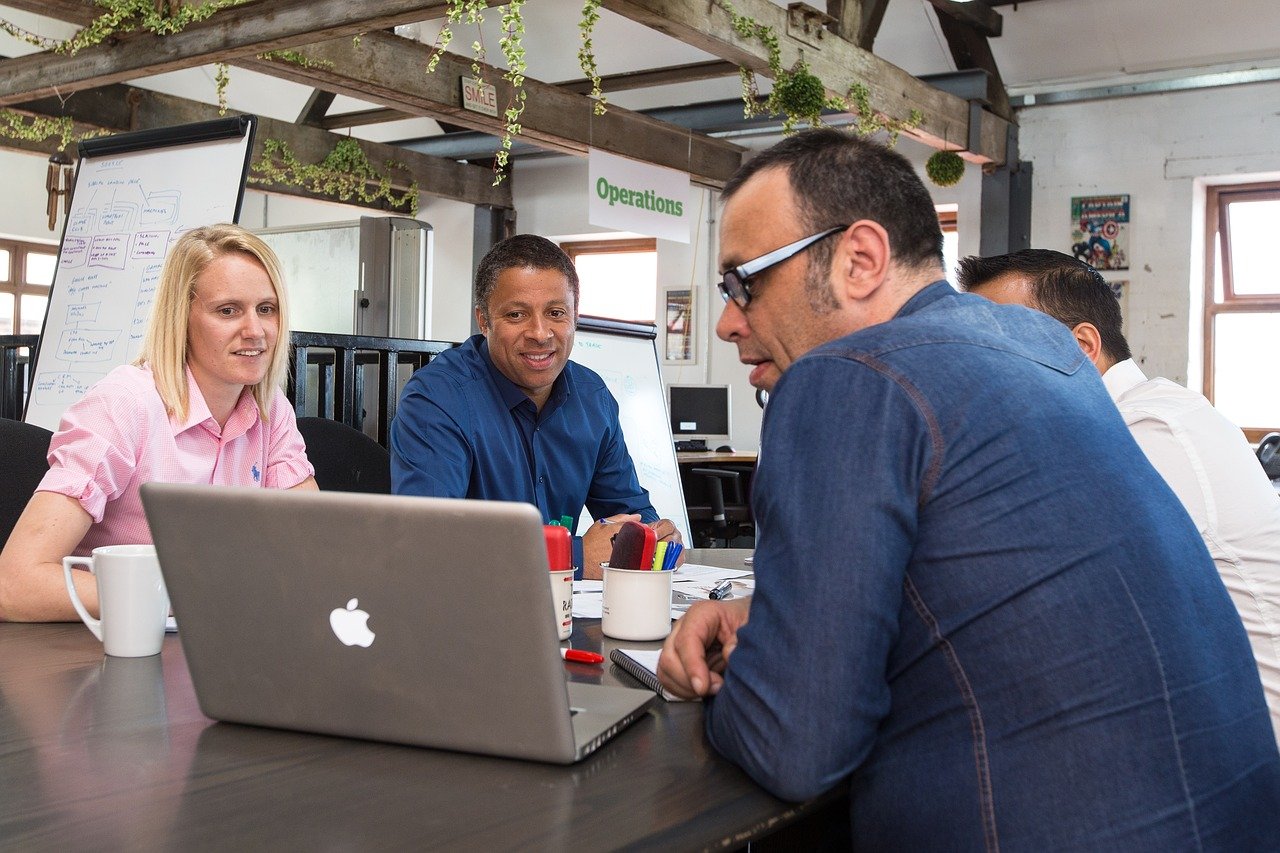 It's more important than ever for your business to have a clear view of its goals and how to achieve them. Our approach is not just to deliver a plan - but to enable your business, organisation and people to share in and value the pathway they have created as an on-going engine for future growth. In a fast-changing world, where time is lost revenue or higher costs, it's time to get your pathway to the future.
About Us
Our Vision
We believe that enabling businesses to thrive and grow in competitive markets will enable a better and brighter future for people and societies around the world.
Our Mission
To work in partnership with businesses and organisations to take them on a learning journey that leads to clear goals, executable and sustainable plans and an organization primed and ready to navigate future change.